Major Subcategories of Our Civil Infrastructure 
Wagners CFT, a civil infrastructure company serving the United States and other worldwide clients, is capable of helping you achieve the vision outlined in your blueprints. Let us help you strengthen your existing civil infrastructure or build more important structures with our sturdy composite fiber assets. Capable of withstanding a variety of climates, our products are also environmentally-friendly and are designed to spec by our in-house team.
Explore all the different structures our Wagners CFT can help you erect for the use of small or large groups of people:
Pedestrian: Managing the movement of a city's pedestrians and ensuring the safety of local walking and biking routes requires the right civil infrastructure construction. Our Wagners CFT composite fiber products extend to different forms of pedestrian traffic, accommodating large groups of people in a variety of locations. Our lightweight assets can be used to create boardwalks and traditional pedestrian bridges without disturbing the surrounding flora and fauna.
Traffic: Vehicle traffic patterns and similar operations within a city can be improved through the use of our Wagners CFT assets, which include road bridges and timber bridge rehabilitation. Both designed and built to local road authority standards, our composite fiber products can assist with the replacement of existing damaged or destroyed structures. Ensure a robust asset can safely transport vehicles from one area to another with our high-quality civil infrastructure solutions.
Street & Park: Our street and park civil infrastructure focuses primarily on assets to help residents view and take advantage of the natural environment around them. Our viewing platforms and shelters provide the necessary shade, protection from the elements, and recreational entertainment residents and visitors need. Designed to resist corrosion, rotting, and rusting, these structures are perfect for providing much-needed safety to persons taking in local sites.
Learn more about our Wagners CFT civil infrastructure company and how our assets can assist in the construction and refurbishment of your high-population areas.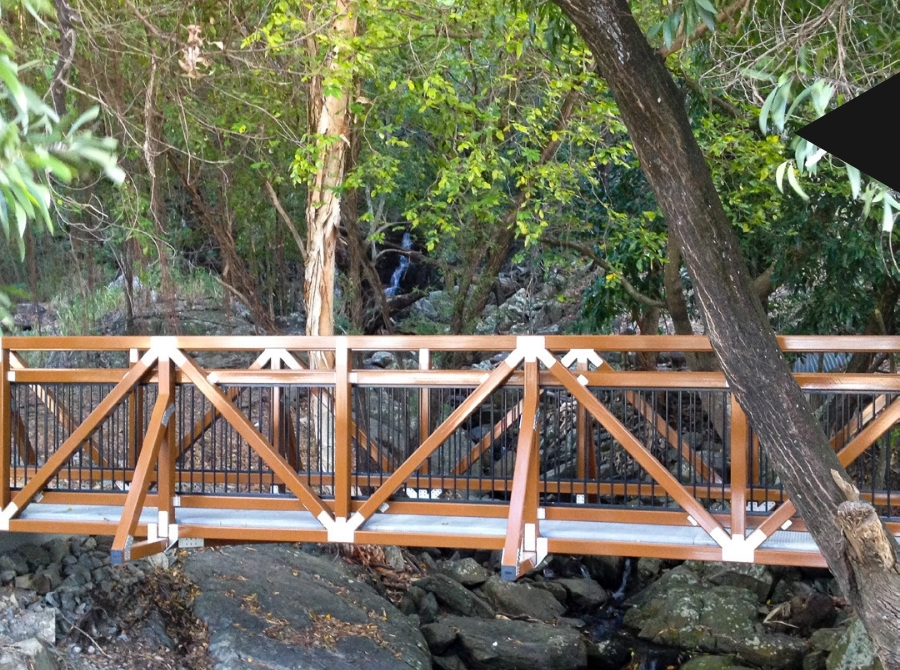 Wagners CFT Civil Infrastructure Advantages
The civil infrastructure construction assets Wagners CFT specializes in creating provide numerous notable benefits for clients. The lightweight and low-maintenance nature of composite fiber makes for easy transportation of these assets and a significant long-term investment. Due to the nature of our environmentally-friendly materials, all finished structures are resistant to acid sulfate soils and provide dispensable cathodic protection. Our civil infrastructure assets are designed to avoid corrosion, rotting, and rusting regardless of the climates they are installed in. Natural dangers are not an issue as composure fiber is termite-proof and borer-proof, with a complete modular design that allows for quick, easy installation.
Installation of Civil Infrastructure Construction
One of the primary benefits of partnering with our civil infrastructure company is the ability to easily erect any structure without outside help. However, should assistance be desired or needed, Wagners CFT will dispatch an on-site design team to help with the installation process. The consistent properties and well-understood characteristics of our composite fiber materials ensure civil engineers and architects can make quick work of these projects. Different options from our civil infrastructure construction collection may be pre-drilled to your exact specifications and may be available in kit form for your convenience.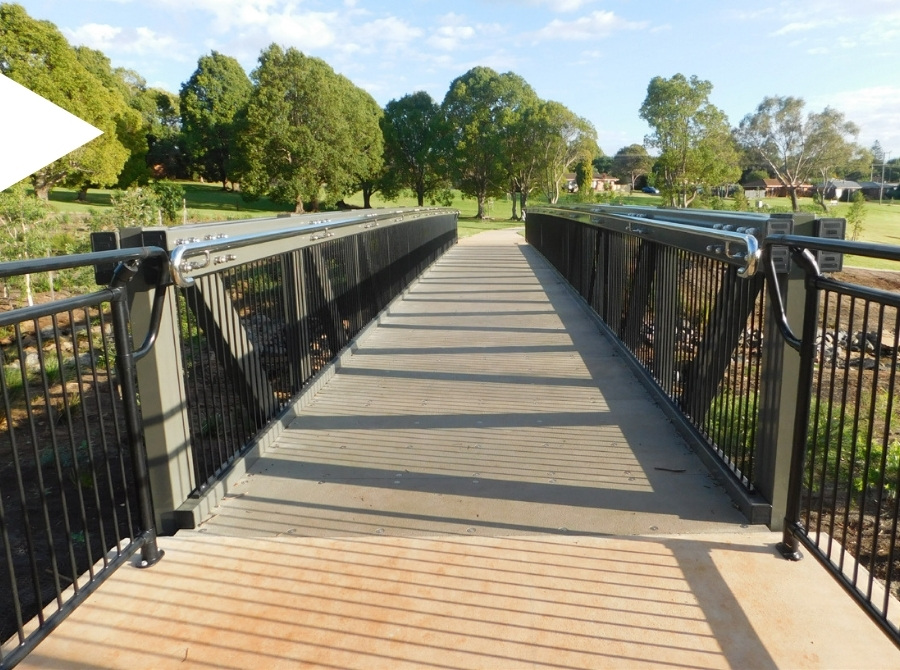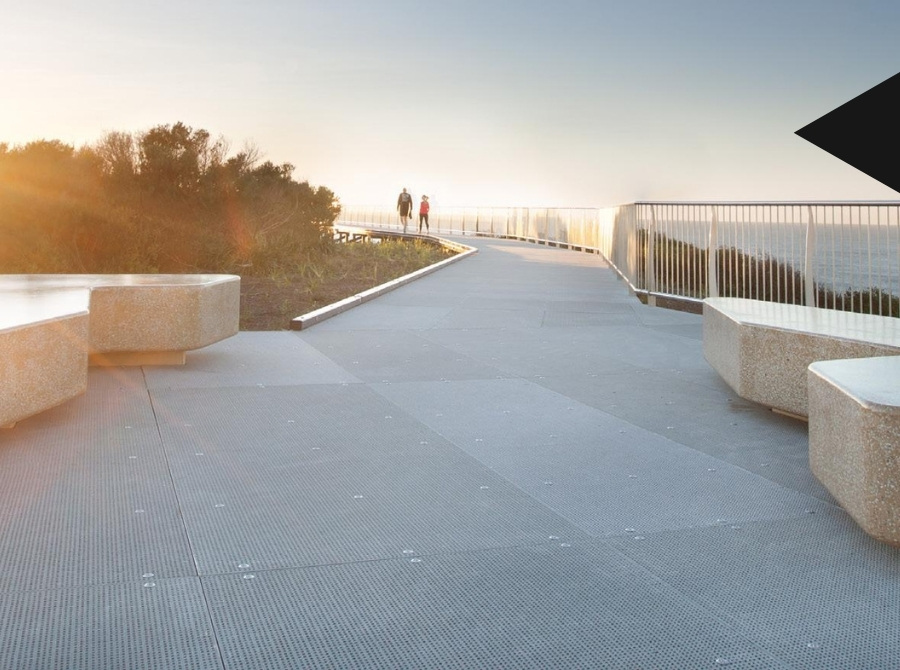 Civil Infrastructure Lifespan & Warranty
Wagners CFT's products are designed to be color-fast, with a durability rating of "extra long term." Several individual assets are equipped with a seven-year, full replacement warranty for your civil infrastructure company's peace of mind. Browse all our composite fiber technology selections and contact our team directly to learn more about the features of all our pedestrian, traffic, and park bridges.