THE IMPORTANCE OF PARK COVERED SHELTER CONSTRUCTION
The idea behind our Wagners CFT composite fiber park covered shelter construction assets is to create aesthetically-pleasing places of refuge for visitors to parks and similar places. Our mission of manufacturing and installing high-quality infrastructure is to open doors for your entire community. Wagners CFT partners with civil engineers, city planners, and architects alike to make the most of our natural landscaping assets, which includes creating structures that are accommodating. Ideal for providing shade in hot summers, protection from heavy rain, or space for individuals who stay awhile and enjoy their surroundings, our composite fiber products are perfect for your park covered shelter construction needs. Get in touch directly to learn more about how our shelter construction company can help you!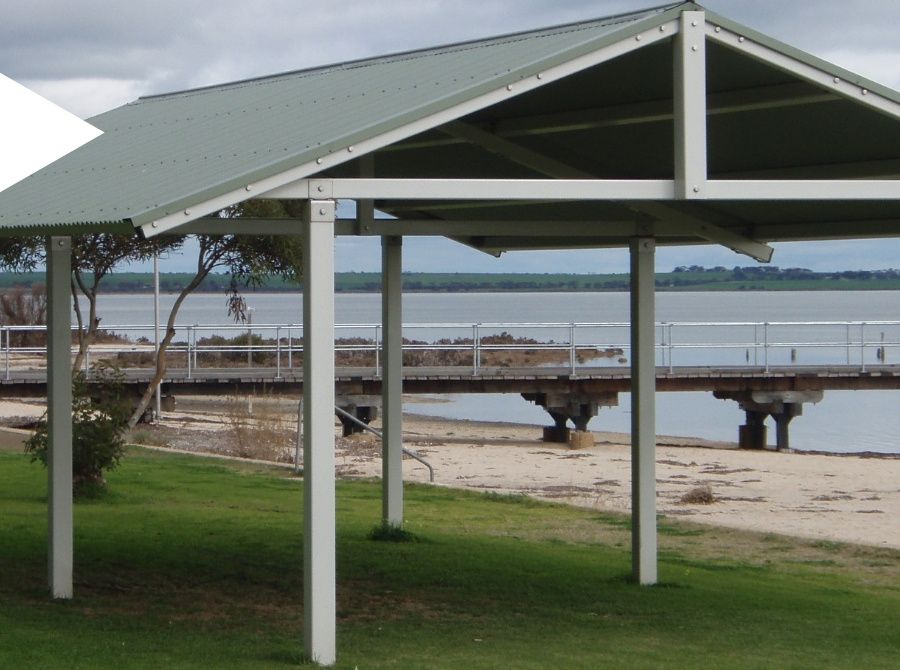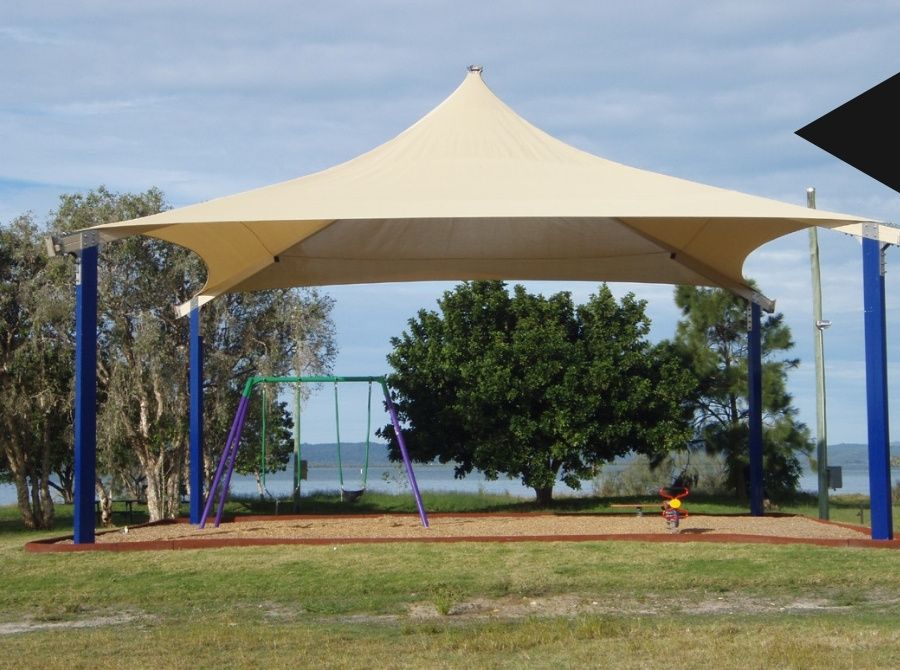 ADVANTAGES OF OUR COVERED SHELTER DESIGNS
The composite fiber products Wagners CFT manufactures and installs do more than provide an attractive structure to complement a certain space. The fabrication and technical expertise of our entire team are evident in the environmentally-stable and acid sulfate-resistant nature of our materials. The types of park covered shelter construction projects our organization is instrumental in executing are all designed to be termite-proof and lightweight enough to be easily transported from one area to another. Although Wagners CFT has its origins in Australia, our covered shelter designs meet and exceed North American codes and conditions and follow an incredibly intuitive installation process. Not only that but our shelters are tailored to each client's needs and designed to withstand cyclones with full compliance, making them suitable for coastal and tropical areas.
OUR SHELTER CONSTRUCTION COMPANY INSTALLATIONS
The composite fiber products from Wagners CFT and park covered shelter construction assets are perhaps best known for their incredibly easy installation — even more so than their performance advantages. Our full in-house design team is determined to give civil engineers and city planners in the Dallas/Fort Worth area high-quality covered shelter designs that can be assembled in little to no time at all. Although our shelter construction company creates composite fiber products that allow for a smooth, effective installation, Wagners CFT can also provide on-site support if needed or desired. No matter how our organization can assist with park covered shelter construction, we're eager to provide functional, beautiful assets and smooth processes.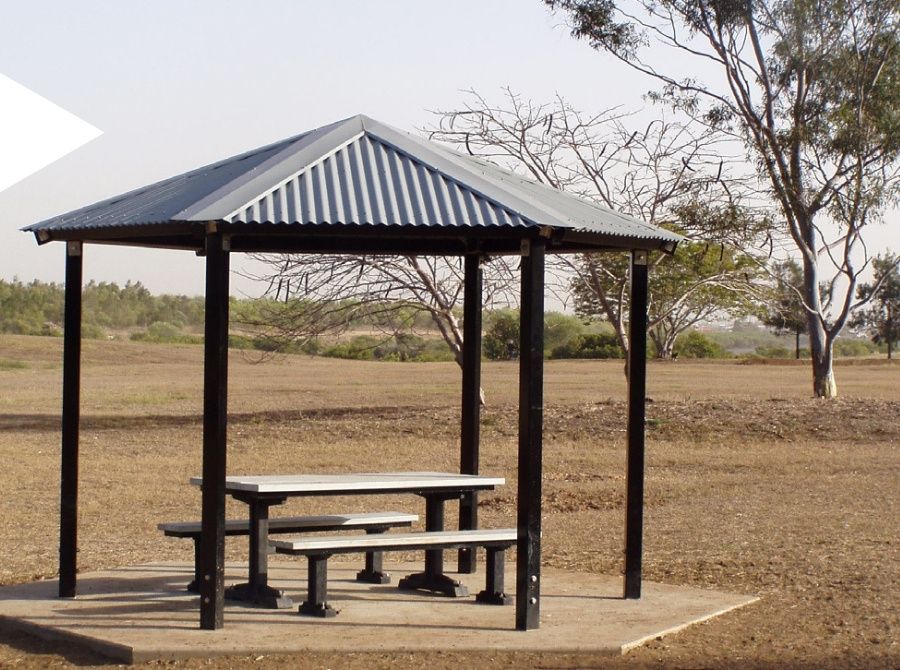 INVEST IN WAGNERS CFT'S COVERED SHELTER DESIGNS
Wagners CFT, as a shelter construction company, is excited to change the way persons in the Dallas/Fort Worth area think about their street and park infrastructure — specifically their park covered shelter construction. Due to the composite fiber nature and characteristics of our products, clients can expect nothing less than well-engineered systems and exceptionally long lifespans. Once installed, our covered shelter designs will stay put and weather any storm that can hit your recreational areas. Get the most out of our Wagners CFT superior service and learn more about how our shelter construction company can help you be successful!