Wagners CFT light poles are lightweight, sturdy poles that will not rust, corrode or rot, even in the harshest weather.
Our light poles are designed to be aesthetically pleasing, cost effective, and sturdy. They are capable of withstanding any environmental conditions and climates. These may include:
Street corners
Marine boardwalks
Pedestrian boardwalks or bridges
Tennis courts and other sporting facilities
Stadiums
Parking lots or parking garages
Recreational areas
Viewing platforms
And more!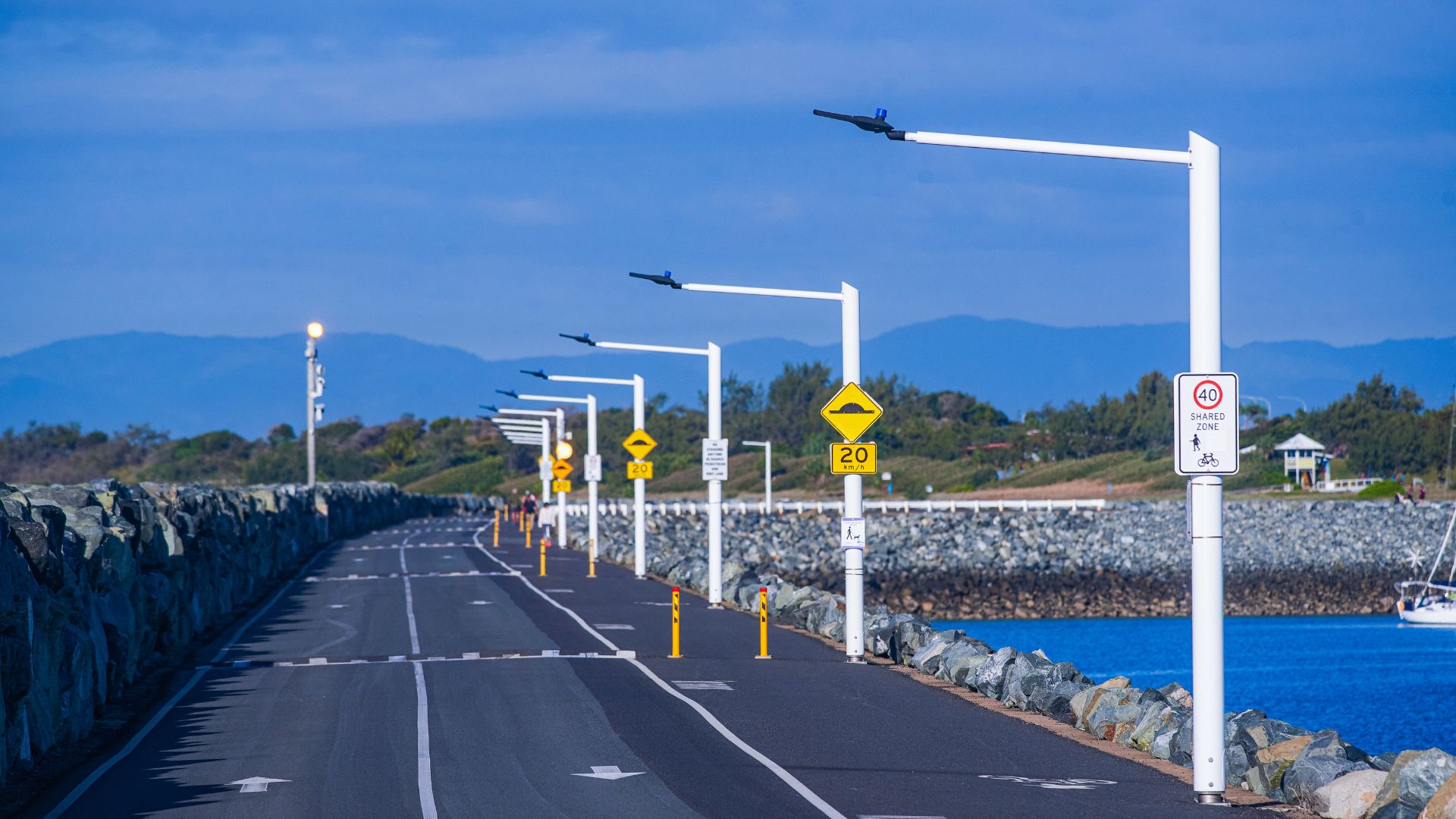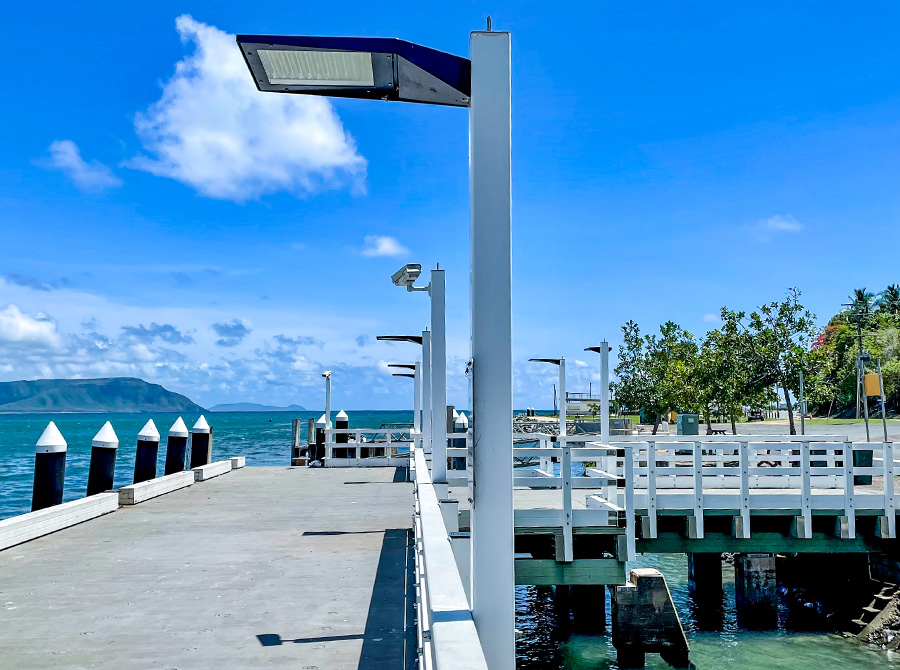 Features of Our Light Pole Construction
Our light poles are perfect for environmentally sensitive areas. So, whether you are lighting a marine boardwalk, tennis court, botanic garden, street, parking lot or a national park, we have a lighting pole solution for you.
Our composite fiber light pole installations are typically designed in 10ft to 40ft lengths with an outreach of up to 15ft; however, our in-house design team can create structures that exactly meet your requirements.