HOW WAGNERS CFT STRUCTURES ASSIST PARK VIEWING PLATFORM CONSTRUCTION
We specialize in providing long-term results in tropical and sub-zero temperatures. Our modularized viewing platform designs are created with lightweight materials, ensuring the result is a resilient, low-maintenance, long-life asset for your local community. Our composite fiber products are ideal for constructing a viewing platform, observation deck, or another observational platform to allow citizens to oversee everything from recreational lakes to sandy beaches.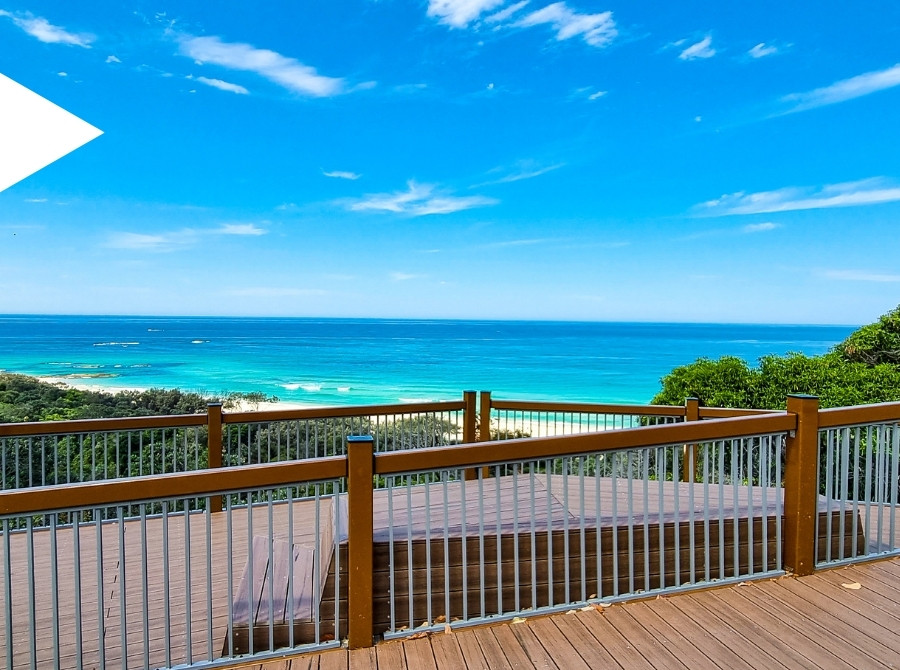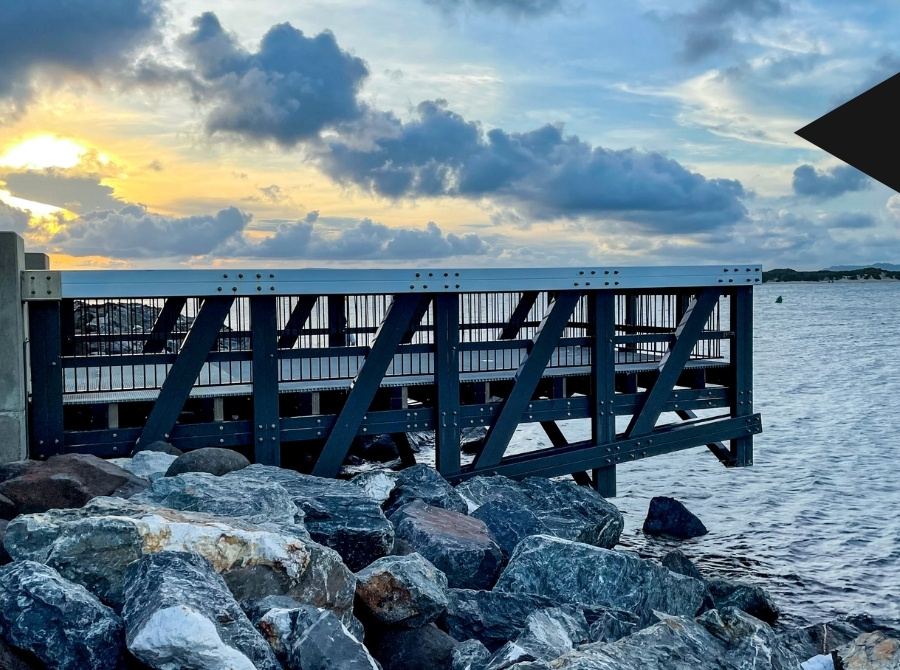 ADVANTAGES OF OUR VIEWING PLATFORM DESIGNS
The park viewing platform construction assets that Wagners CFT manufactures, and installs are safe and effective for coastal, marine, and environmentally sensitive areas.
OUR VIEWING PLATFORM CONSTRUCTION COMPANY INSTALLATIONS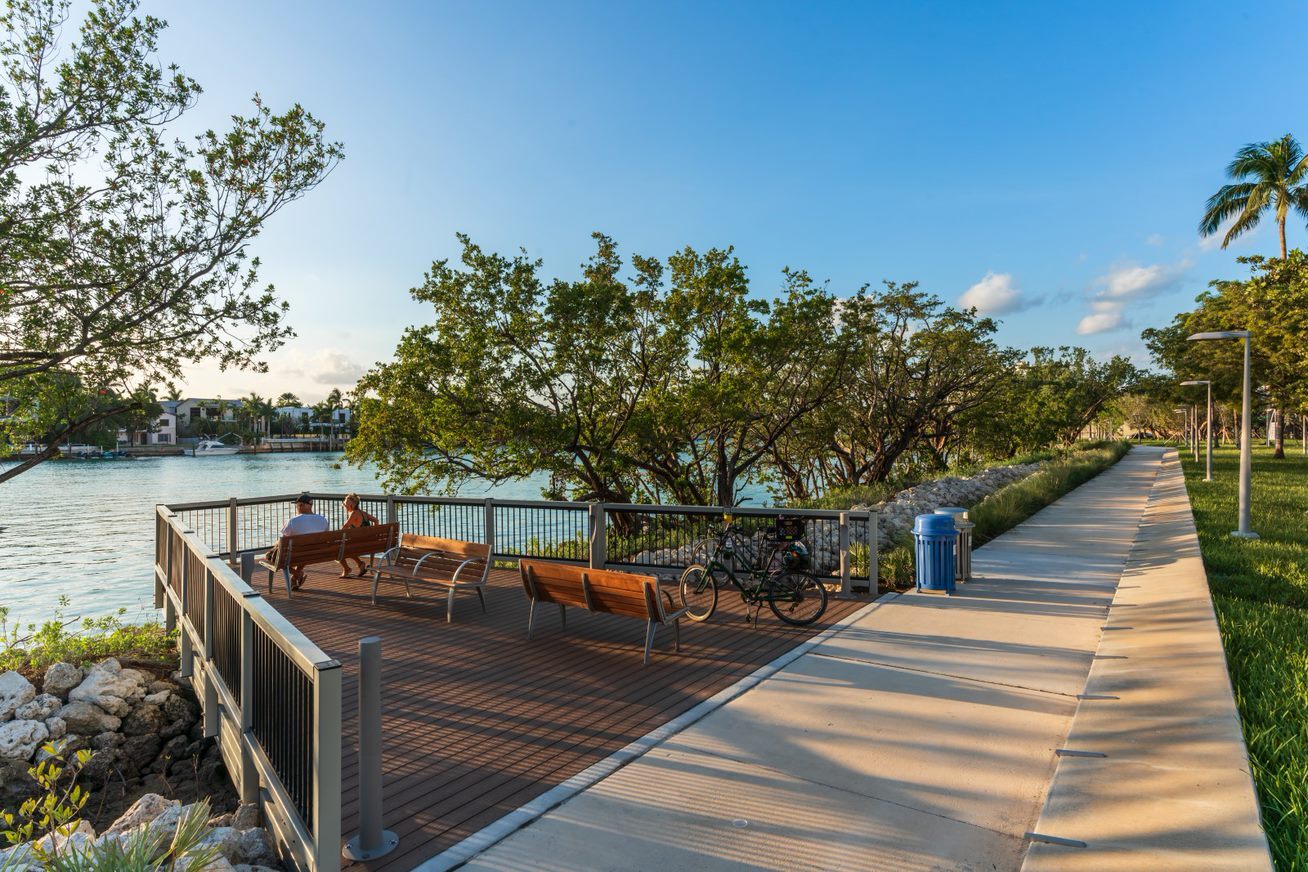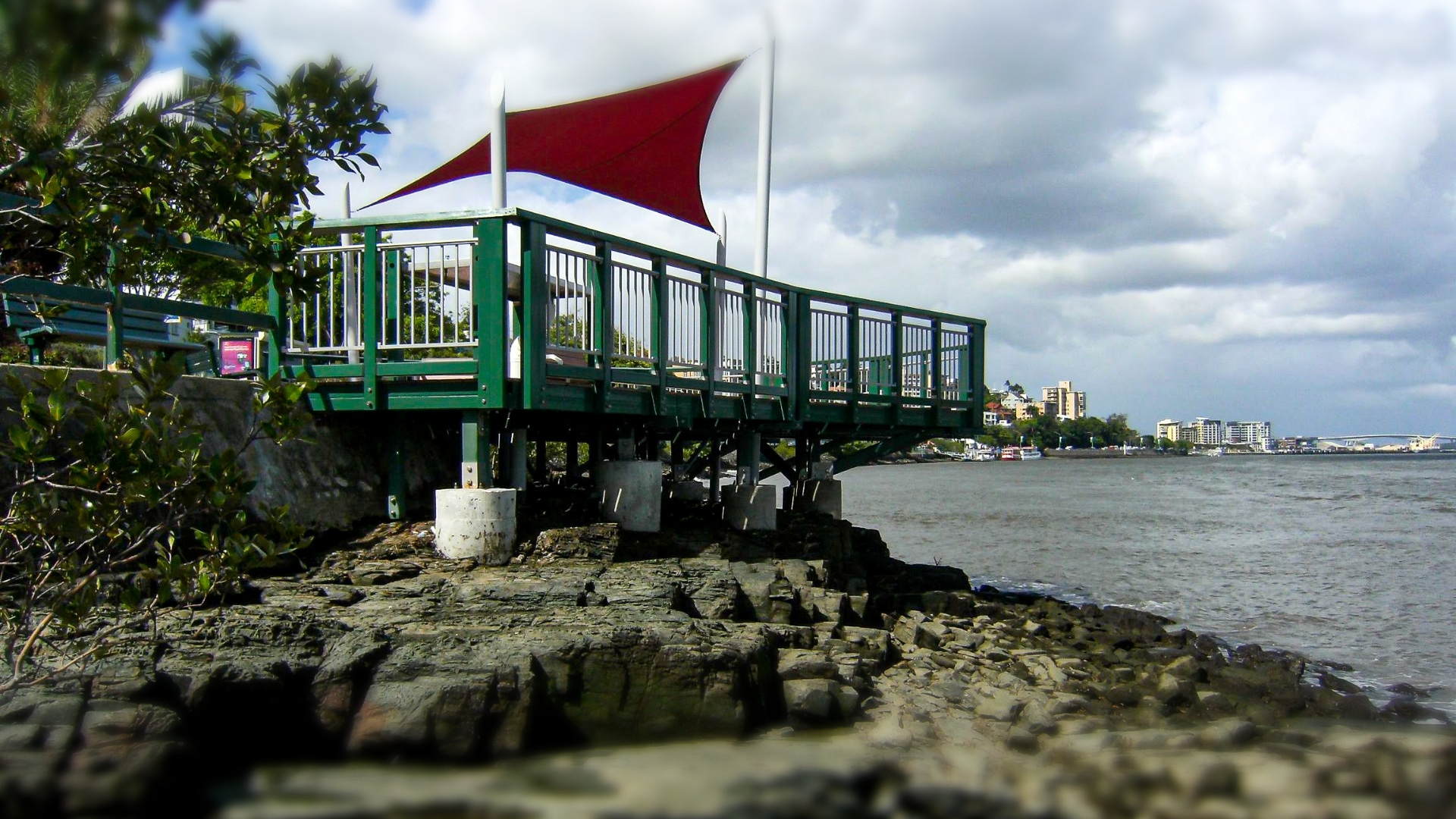 WAGNERS CFT PARK VIEWING PLATFORM LIFESPAN
No matter which pedestrian walkway you choose to construct, we offer a seven-year full replacement warranty.