We are currently supplying crossarms for low and high voltage, distribution, transmission and sub-transmission. The inherent advantages of composite materials are leading many utilities to specify composite crossarms and dead-end assemblies on new and replacement transmission and distribution installations.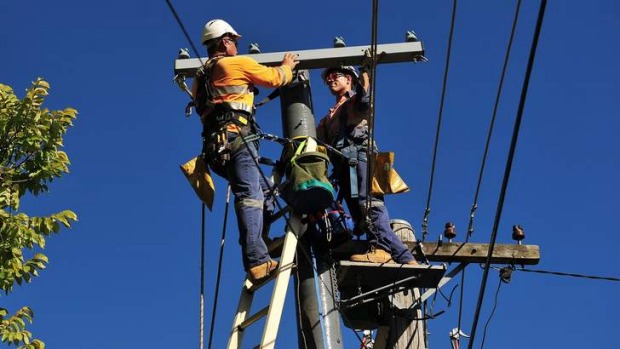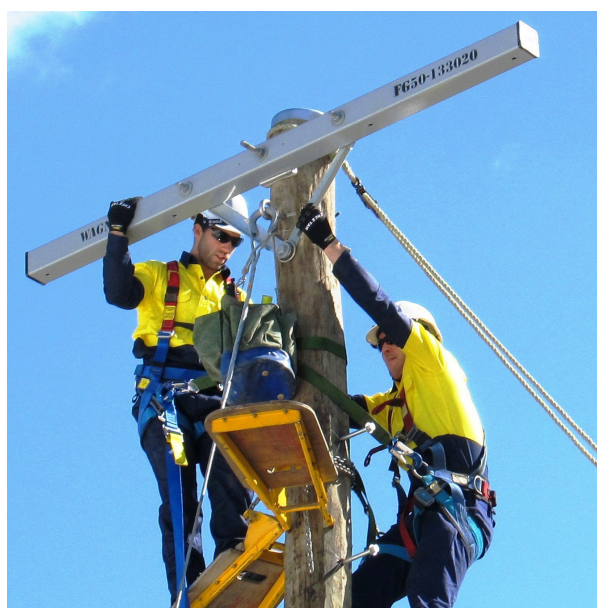 Our Electrical Crossarm Features
Our composite fiber electrical crossarms are designed to securely hold power lines on a utility pole while also following AS7000 guidelines. This selection from our electrical infrastructure construction catalog is designed to provide a protective layer of insulation. We provide lightweight electrical crossarms that are non-conductive and have low flammability. This essential feature means our products will not sustain combustion, eliminating any possibility of utility pole fires; in fact, it takes three times longer to ignite Wagners CFT composite electrical crossarms than one made from traditional materials. 
Clients can expect their final results to be:
Low maintenance

Resistant to rust, rot, and corrosion

Capable of withstanding salt air, desert heat, or acid rain

Capable of surviving all levels of humidity and climates
Electrical Infrastructure Construction Installation
Composite fiber, by nature, is up to one-third the weight of traditional wood, making the transportation and installation of these products as easy as possible.