OUR WAGNERS ROAD BRIDGE CONSTRUCTION CAPABILITIES
Wagners CFT is dedicated to providing resources for road bridge construction companies that are long-lasting and capable of handling regular use. The composite fiber products we design and manufacture are robust — ideally suited for extended use in high fatigue structures. Our final assets are the result of strenuous testing in partnership with Main Roads Queensland in Australia, all of them possessing an extremely high strength reserve, allowing full load service for decades to come. Created to meet all required North American codes, our clients can expect a modular methodology in road bridge design that extends to many facets of traffic management, including:
Road Bridge Design: Modern road bridges are essential for managing vehicle traffic and for creating smooth routes in a variety of locations. Wagners CFT's composite fiber products are capable of creating full concrete hybrid road bridges and full composite road bridges, both of which are known around the world for their lightweight nature and serviceability. Holding several benefits over other traditional materials — such as steel — these road bridge construction materials are aesthetically and functionally superior.
Timber Bridge Rehabilitation: Timber bridge rehabilitation construction is critical for maintaining the safety of individuals and for ensuring strong infrastructure. The environmentally-friendly timber bridge rehabilitation materials of our Wagners CFT products are designed to resolve the issue of scarce road-grade wood. Backed by a stringent quality assurance process, our civil engineering assets are ideal for protecting natural resources and ensuring your community-wide traffic is optimal.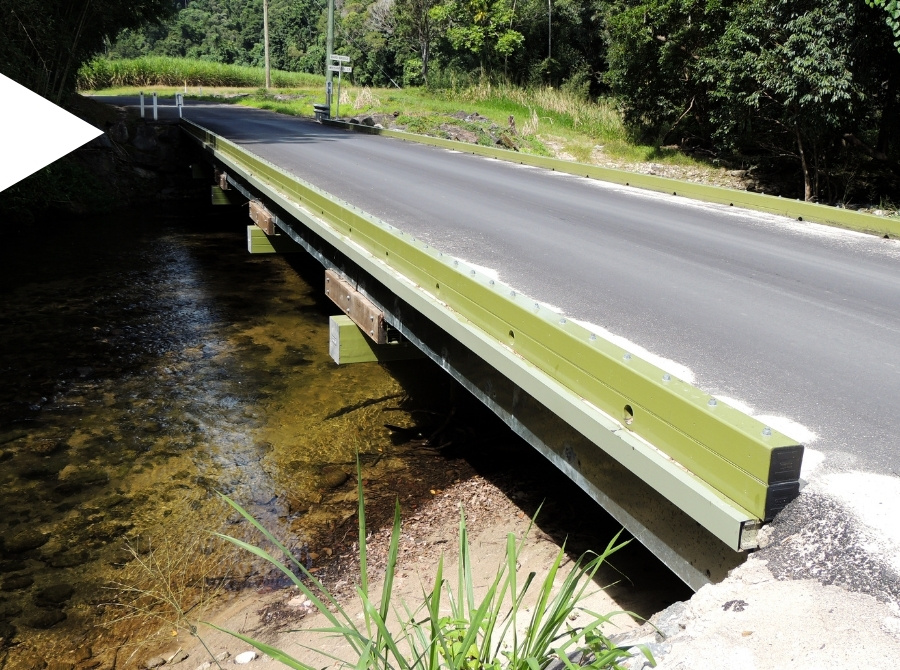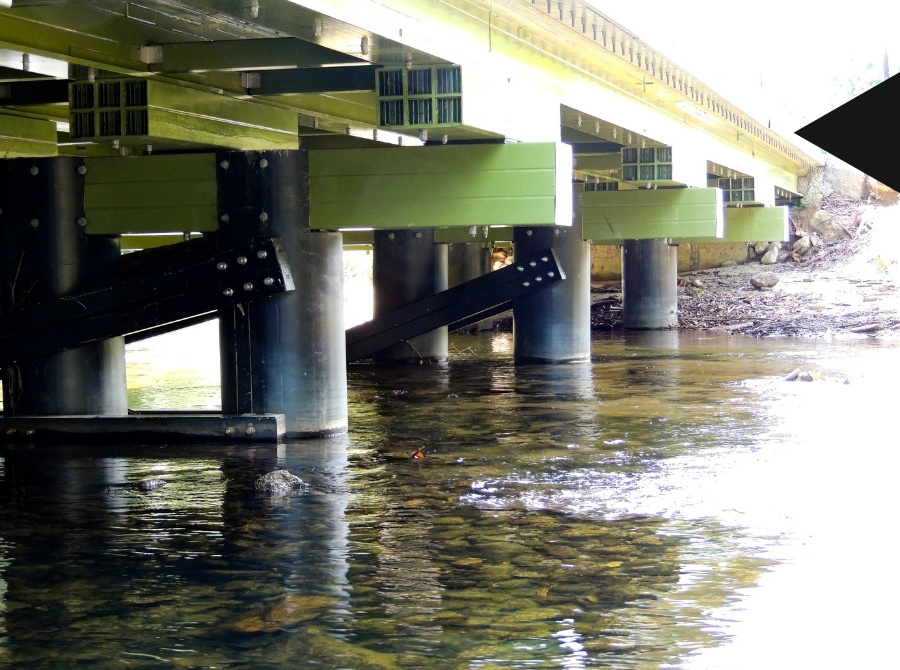 WHY WAGNERS CFT IS A TRUSTED ROAD BRIDGE CONSTRUCTION COMPANY
The advantages of our road bridge design materials and similar composite fiber products are essential for efficient lightweight engineering. The road bridge construction Wagners CFT is responsible for, both in the Dallas/Fort Worth area and throughout the United States, using existing timber and concrete bridge abutments, thus reducing both the time and cost of the entire project. Regardless if your engineering or contracting firm is identifying how best to approach timber bridge rehabilitation or similar projects, the composite products we create will not rot, rust, corrode, or decay. Our materials are best suited for a variety of low-risk or high-risk environments, boasting several impeccable features, including being:
Termite-proof
Resistant to freeze-thaw cycles and acid sulfate soils
With low thermal expansion and contraction characteristics
INSTALLATION OF OUR TIMBER BRIDGE REHABILITATION & ROAD BRIDGE DESIGN
Wagners CFT isn't just a pioneer in composite fiber road bridge construction, but also the installation of traffic-centered assets. The inert, environmentally stable materials of our road bridge design feature low-cost installation needs and can be easily erected without issue. While Wagners CFT can provide on-site support during this process, the prefabrication nature of our products significantly reduces the time spent when compared to traditional procedures. In high-traffic areas, we will work closely with stakeholders and other personnel to ensure a quick turnaround.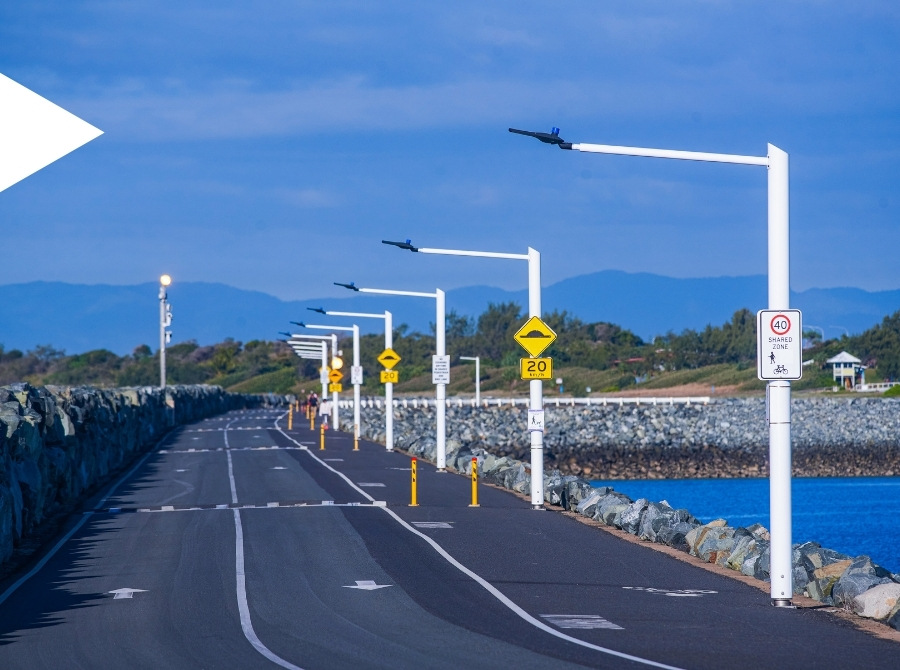 DURABLE ROAD BRIDGE CONSTRUCTION & LONG LIFESPANS
The design of our timber bridge rehabilitation construction materials and other traffic-managing structures is ideal for minimizing cost, time, and labor. A quick, simple installation process is assured along with a significant lifespan. The consistent, well-understood characteristics of our composite fiber products are color-fast, with a durability rating of "extra long term," and always carry a seven-year full replacement warranty. Partnering with Wagners CFT is ideal for a superior construction experience!