AVAILABLE PARK VIEWING PLATFORM CONSTRUCTION TYPES
The viewing platform designs and covered shelter designs Wagners CFT can help curate encompass all our organization's fabrication and technical expertise. One of the primary areas our shelter construction company regularly assists with is street and park infrastructure, providing composite fiber materials that are designed for North American codes and conditions. Wagners CFT's viewing platforms and shelters have composite structures that are uniquely suited to withstand the harshest environments while providing low maintenance, long-life assets to the local community.
Viewing Platforms: Our viewing platform designs are intended to provide pedestrian-friendly, environmentally-safe walking spaces for visitors and residents alike. Taking on a park viewing platform construction project with our composite fiber products allows for increased tourism and safety without compromising the integrity of the location itself.
Shelters: Park covered shelter construction is also ideal for providing protection from harsh weather and creating a place of refuge on recreational property. The covered shelter design of your urban or rural setting can be enhanced with the long-lasting, durable materials from Wagners CFT.
Wagners CFT, a pioneer in composite fiber technology, creates products that are perfect for coastal, marine, and environmentally-sensitive areas. From tidal flood plains and protected mangrove swamps to alkaline desert and corrosive mining facilities, our structures have proven time and time again their unique durability and strength. Contact us today to learn more!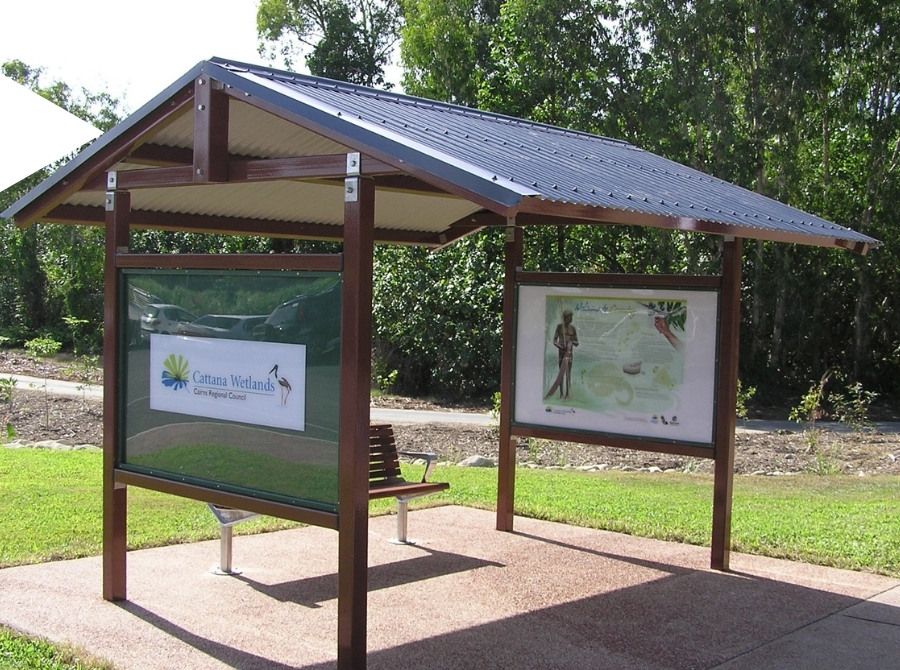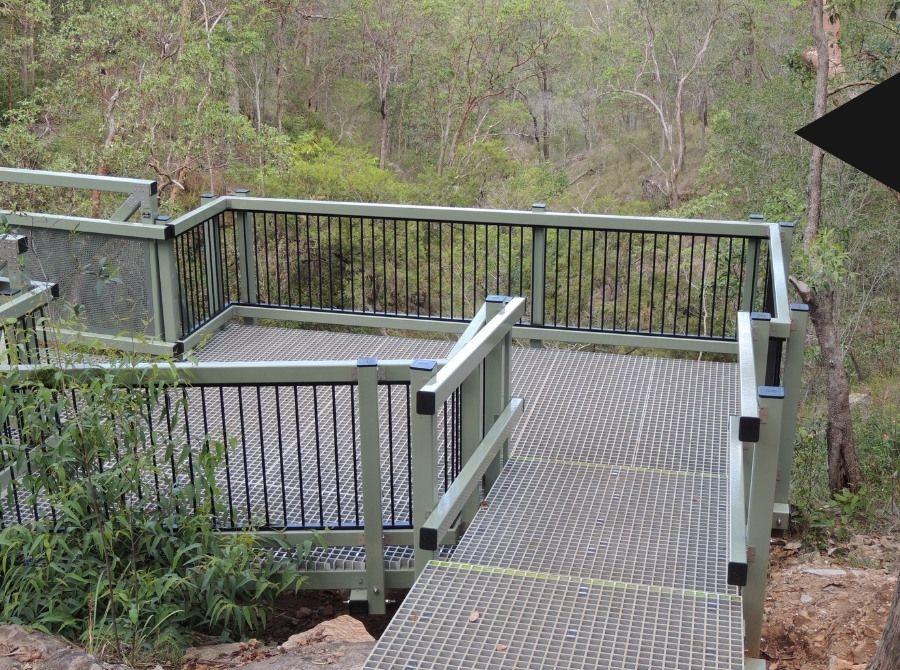 ADVANTAGES OF PARK COVERED SHELTER CONSTRUCTION
Wagners CFT functions both as a viewing platform construction company and a shelter construction company to help our clients create idyllic structures. Our organization exists to manufacture and install composite fiber products that can be used in street and park infrastructure, as well as pedestrian and traffic infrastructure. A primary advantage of the products we create lies in the structural design of polymer composites; the viewing platform design and covered shelter design of Eurocomp composite structures differ slightly from that of traditional materials, in that the serviceability criteria generally dominates the design process. Due to the low elasticity of composite products, Wagners CFT structures are designed to contain large strength reserves. In addition to these valuable features, the street and park infrastructure our company can assist in creating are:
Termite-proof
Resistant to acid sulfate soils
Environmentally stable
VIEWING PLATFORM DESIGN & COVERED SHELTER DESIGN INSTALLATION
Possessing a full in-house design and certification team, we will work hand in hand with you to ensure a robust, aesthetically pleasing asset that will provide decades of service. The lightweight nature of our park viewing platform construction and park covered shelter construction materials allow for easy installation that can be accomplished by your in-house team; assembly is designed to be as intuitive as possible with the modularized design of our products. However, should outside assistance be required or preferred, Wagners CFT can provide on-site installation support.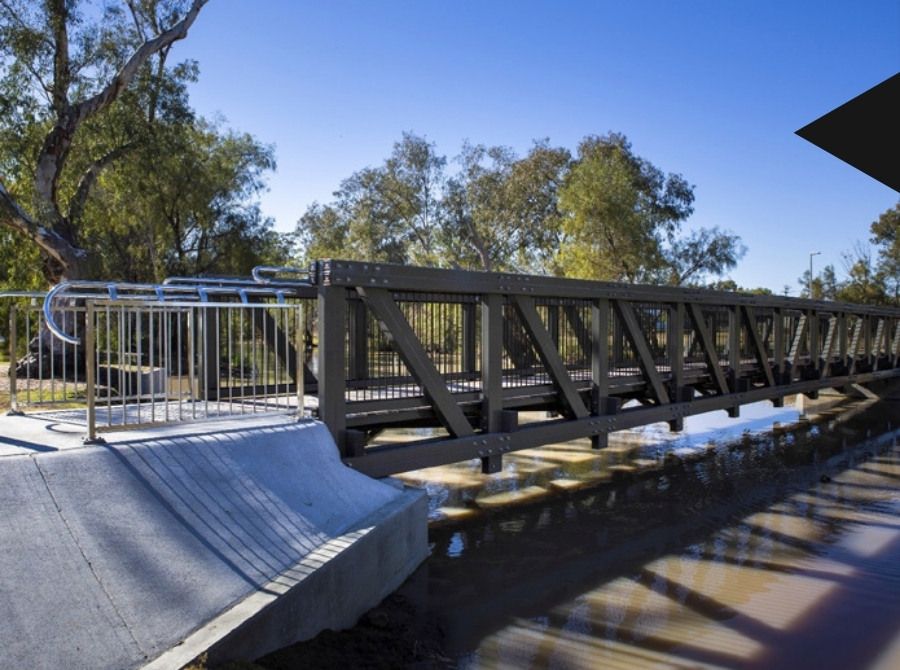 WAGNERS CFT'S SHELTER CONSTRUCTION COMPANY LIFESPAN