Marine Infrastructure
Our marine structures provide quality, durable structural solutions for projects around the world. From small boat pontoon floats to large jetty repairs or replacements, we provide flexible design options, ease of installation and high durability. This ensures the best possible project outcome in the face of harsh marine environments, with minimal maintenance requirements.
In a world first, our composite fiber technology was used to construct the world's first fiber reinforced polymer wharf located at Pinkenba, Brisbane.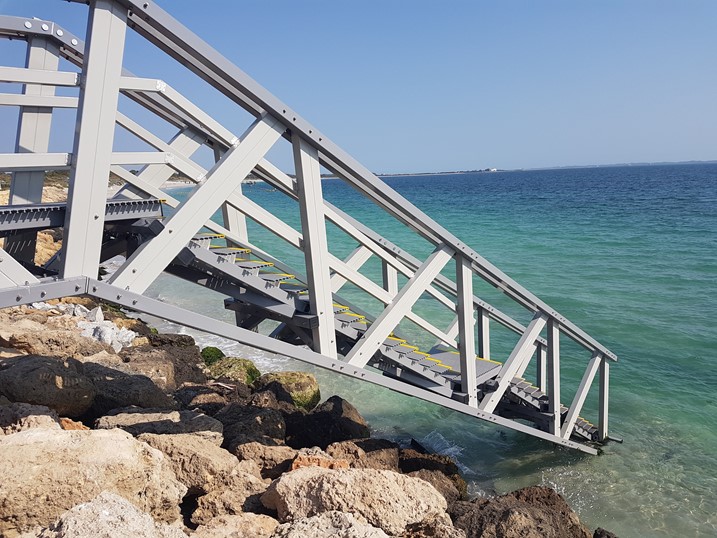 Coogee Beach CFT stairs.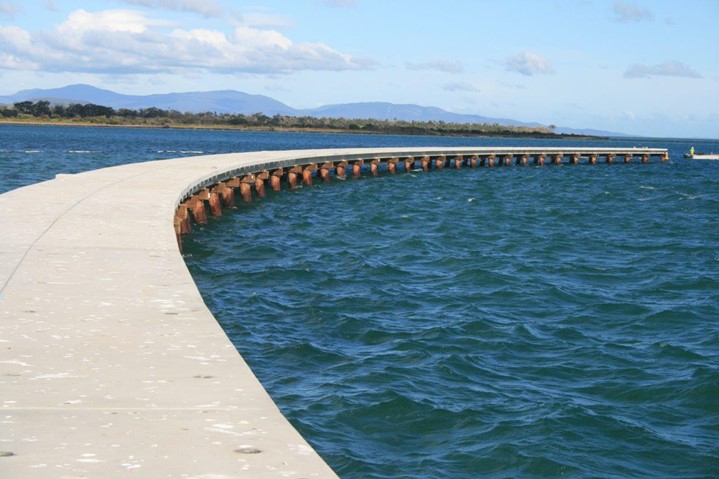 Our WCFT jetty.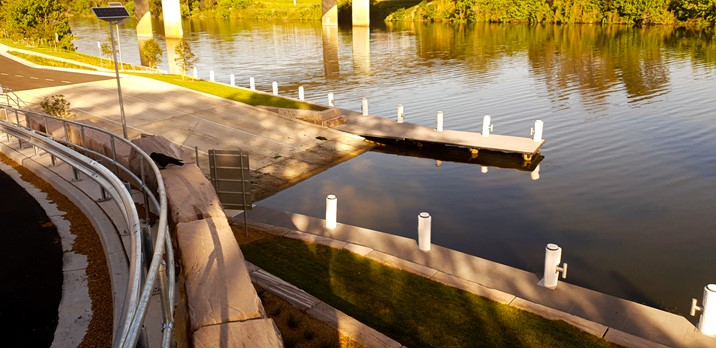 Tench Reserve Boat Ramp.